A selection of recent publications by our faculty: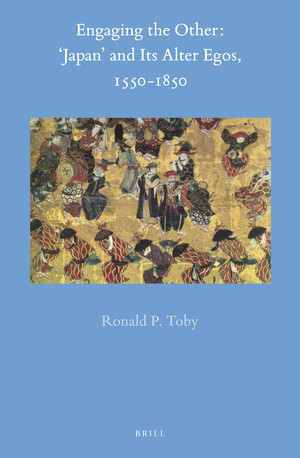 Engaging the Other: 'Japan' and Its Alter-Egos, 1550-1850 by Ronald Toby
In Engaging the Other: "Japan and Its Alter-Egos", 1550-1850, Ronald P. Toby examines new discourses of identity and difference in early modern Japan, a discourse catalyzed by the "Iberian irruption," the appearance of Portuguese and other new, radical others in the sixteenth century. The encounter with peoples and countries unimagined in earlier discourse provoked an identity crisis, a paradigm shift from a view of the world as comprising only "three countries" (sangoku), i.e., Japan, China and India, to a world of "myriad countries" ( bankoku) and peoples. In order to understand the new radical alterities, the Japanese were forced to establish new parameters of difference from familiar, proximate others, i.e., China, Korea and Ryukyu. Toby examines their articulation in literature, visual and performing arts, law, and customs.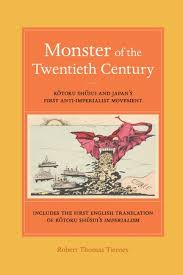 Monster of the Twentieth Century  by Robert Tierney 
This extended monograph examines the work of the radical journalist Kotoku Shusui and Japan's anti-imperialist movement of the early twentieth century. It includes the first English translation of Imperialism (Teikokushugi), Kotoku's classic 1901 work.
Kotoku Shusui was a Japanese socialist, anarchist, and critic of Japan's imperial expansionism who was executed in 1911 for his alleged participation in a plot to kill the emperor. His Imperialism was one of the first systematic criticisms of imperialism published anywhere in the world.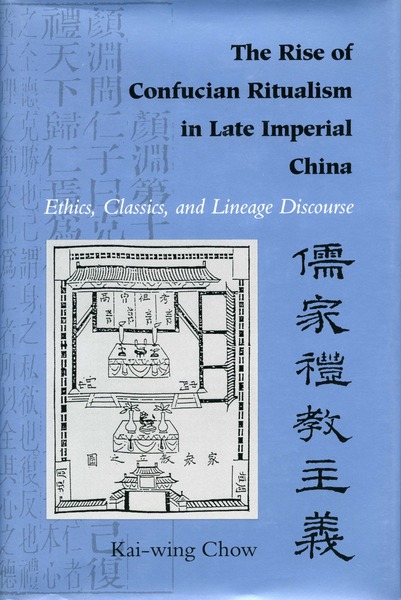 The Rise of Confucian Ritualism in Late Imperial China by Kai-Wing Chow
This pathbreaking work argues that the major intellectual trend in China from the seventeenth through the early nineteenth century was Confucian ritualism, as expressed in ethics, classical learning, and discourse on lineage.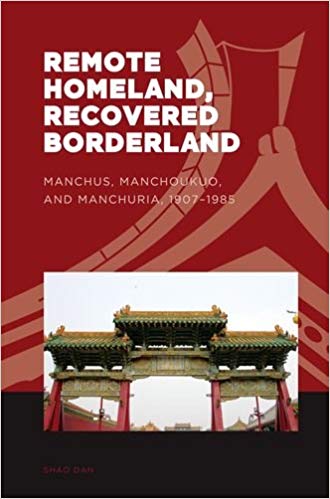 Remote Homeland, Recovered Borderland  by Dan Shao
Remote Homeland, Recovered Borderland addresses a long-ignored issue in the existing studies of community construction: How does the past failure of an ethnic people to maintain sovereignty over their homeland influence their contemporary reconfigurations of ethnic and national identities? To answer this question, Shao Dan focuses on the Manzus, the second largest non-Han group in contemporary China, whose cultural and historical ancestors, the Manchus, ruled China from 1644 to 1912.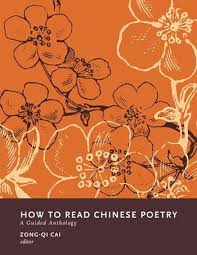 How to Read Chinese Poetry by Zong-qi Cai 
In this "guided" anthology, experts lead students through the major genres and eras of Chinese poetry from antiquity to the modern time. The volume is divided into 6 chronological sections and features more than 140 examples of the best shi, sao, fu, ci, and qu poems.