The Chi Lung Kang Endowment was established to honor the memory of Chi Lung (Charles) Kang, a PhD graduate of UIUC's electrical engineering program. Its purpose is to promote dialogue with and understanding of China, within the University and in the wider community. 
This year's event will be:
Wenren: An Evening with the Music of Chen Yi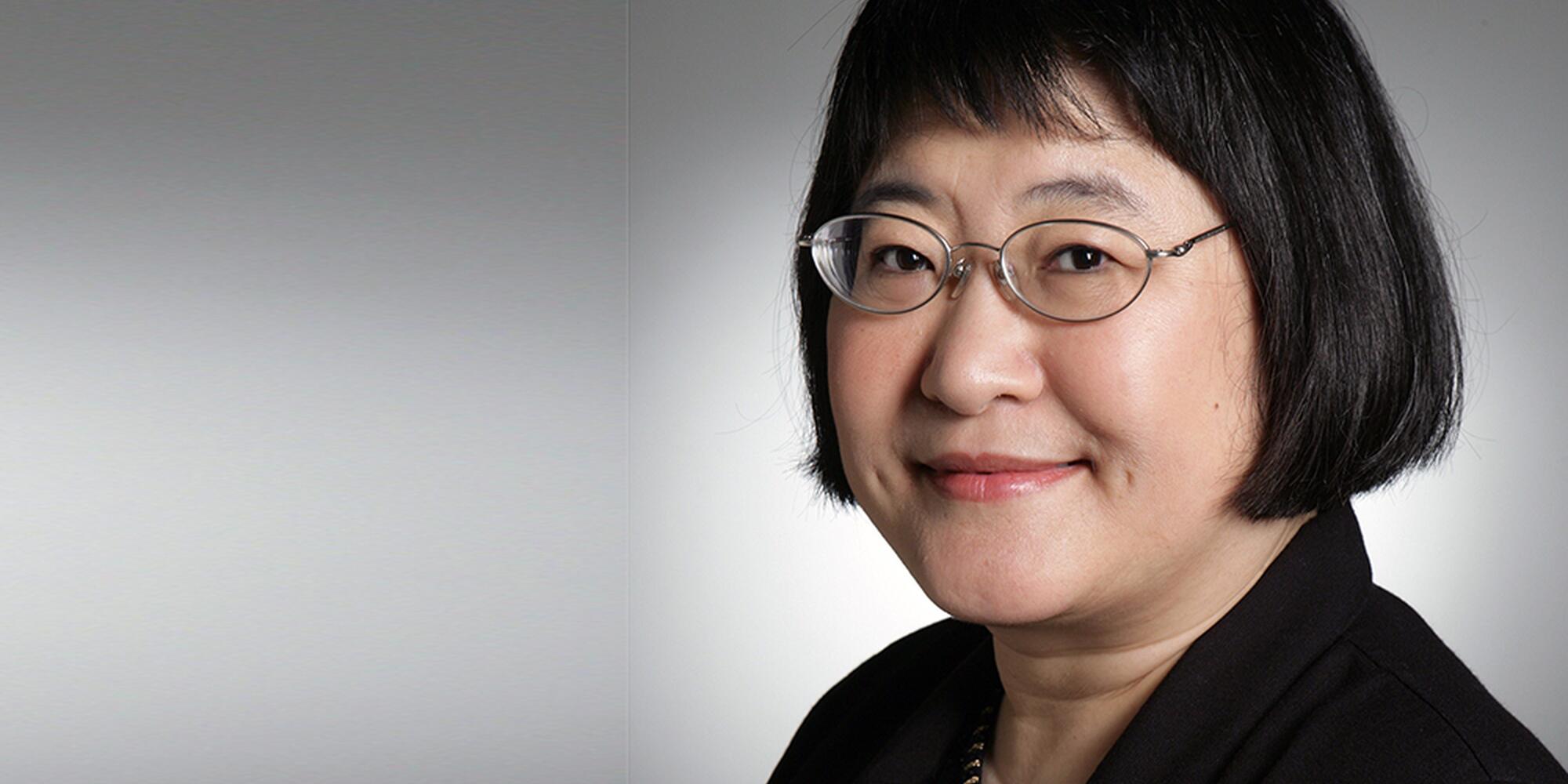 The concert title stems from the ancient Chinese Wenren, artistic philosophers who believed in unifying all the senses via artistic expression. The concert is a multimedia exploration of Chen Yi's repertoire via her fusion of traditional Chinese and modern Western practice.
The evening will explore the breadth of Dr. Chen's music through performances by the Chamber Singers as well as instrumental soloists and chamber groups. The musicians will be joined by multimedia collaborators Yingman Tang (lighting designer), Joseph Obanudi (visual artist), and the Department of Dance.
This year's The Kang Endowed Lectureship is co-sponsored by the Department of East Asian Languages and Cultures and the Center for East Asian & Pacific Studies.
Date Mar 24, 2023   7:30 - 9:30 pm  
Location  Recital Hall, Smith Memorial Hall (805 S Mathews Ave, Urbana, IL 61801)
Contact Yuchia Chang yuchia@illinois.edu
The event is free and open to the public
***
2022 Lecture
Zhi Chen, "Binomes, Idioms, and Tetrasyllabic poetry in Light of Paleography."
Thursday, 14 April 2022 7:00-9:00 p.m. CDT via Zoom (Registration)
A companion symposium on
Reading and Reception of Canonical Texts in East Asia
will be held on Thursday, April 21 from 7:00-9:00 p.m. CDT via Zoom (more information)
About the Speaker
Professor Chen holds a Bachelor's degree in History fro Peking University, and M. Phil in Chinese Literature from Nanjing University, and a PhD degree in Chinese studies from the University of Wisconsin at Madison. Prof. Chen started his teaching at National University of Singapore, Middlebury College and the UW-Madison. He joined HKBU in 2000, and served as Acting Dean of Arts in 2015. He is currently Chair Professor in Chinese Literature and Director of the Jao Tsung-I Academy of Sinology. In 2018, Prof. Chen was appointed Vice President of Beijing Normal University-Hong Kong Baptist University United International College and now is the Provost of the College.
Prof. Chen's research interests lie in the areas of Chinese classics, bronze inscriptions, and ancient history of China. His publications include The Legacy of the Odes, Documents, Ritual Music; The Shaping of the Book of Songs: From Ritualization to Secularization. He also has had dozens of papers in Chinese and English published in Hong Kong, Taiwan and Mainland China, Europe and USA. Prof. Chen is the editor of the Early China Book Series, founding Chief Editor of the Bulletin of the Jao Tsung-I Academy of Sinology, and the founding Associate Editor of Journal of Early Chinese Philosophers, founding Editor of Jao Tsung-I Library of Sinology, Innovative Teaching and Learning, Old World: Journal of Ancient Africa and Euro-Asia, book series of Ancient Languages and Civilizations.
Over the past decade, Prof. Chen published extensively in dfifferent areas, especially in early Chinese history, Chinese classics and paleography, and intellectual history of Ming and Qing dynasties
The lecture is free and open to the public. To register, click here: 
***
Past lectures:
Wednesday, 21 April 2021 7:30P.M. CST