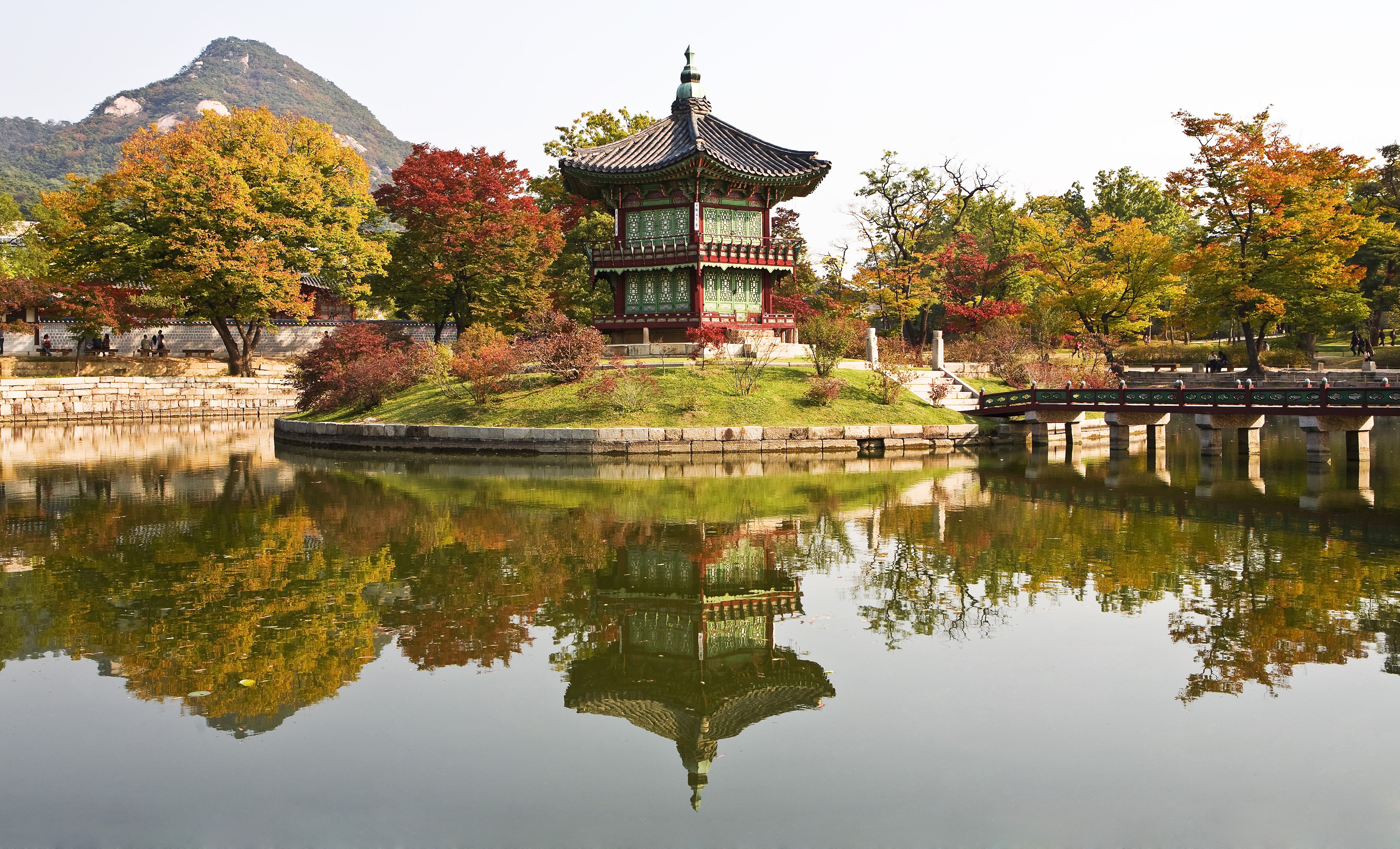 한국어 프로그램에 오신 것을 환영합니다!
The Korean Language Program at University of Illinois in Urbana-Champaign (UIUC) offers four levels of Korean from elementary (First Year Korean) to advanced level (Fourth Year Korean). We are one of the very few college Korean programs in North America that offers an accelerated Korean language course track for heritage learners, accommodating the unique needs and interests of learners with Korean heritage background. All courses are designed to develop or improve four language skills- i.e., speaking, listening, reading and writing in students' performance and competence. These language courses are augmented with cultural instruction introducing students to both Korean culture and society, using authentic texts, audio-visual materials including newspaper articles, dramas, films, documentaries, etc.
Korean Language Program News & Announcements
The next Korean placement/proficiency test will be administered on Friday, January 11 2019. For more information on where to sign up online for the test, please contact Ms. Debbie (debrice@illinois.edu) in November.

  Date & Time: Friday, Oct 5, 2018, 2:00 pm (Talk 2:00-3:30 pm; Reception 3:30-4:30 pm) Location: Levis Faculty Center, Room 300 (919 West Illinois Street, Urbana)

Korean Conversation Table is an informal weekly gathering where participants get to practice their spoken Korean with native speakers of Korean.