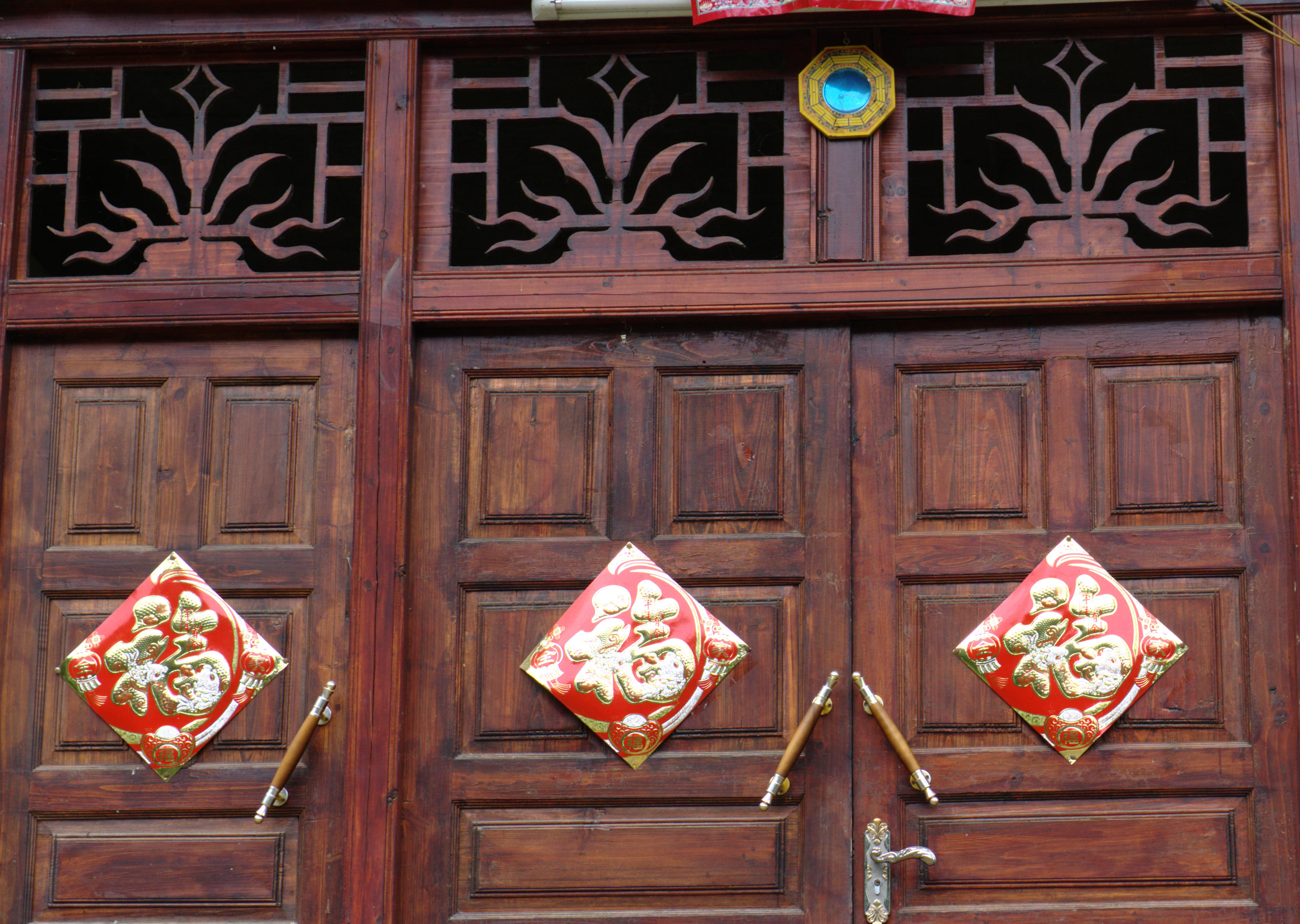 Welcome to the Chinese Language Program at the University of Illinois. The Chinese Language Program offers four years of Chinese language instruction. Use the menu on the right (or scroll down from mobile devices) to find out more about learning Chinese at Illinois.
Chinese Langague Program News & Announcements
Dear Admitted Students, Congratulations on your admission to the Department of East Asian Languages and Cultures!

Zong-qi Cai, professor of East Asian languages and cultures  at Illinois, is growing in prominence as an expert on understanding Chinese literature.
Chinese Program Event Calendar